Fashion Obsessed. Foodie. Design Addict. Travel Lover. Information Junkie. Food Allergy Manager. Party Planner. Closet Cake Decorator. List Maker. Overall Dallas Lifestyle Expert.
Alicia Wood Lifestyle, written by Alicia Wood, is a Fashion and Lifestyle Blog focused on Personal Style, Food & Entertaining, Clean Beauty, Travel and Interior Design. As a self-described "List Maker Extraordinaire, Alicia Wood Lifestyle is where I share my lists of style ideas, recipes, entertaining ideas, travel tips and great sales!
Recent Posts: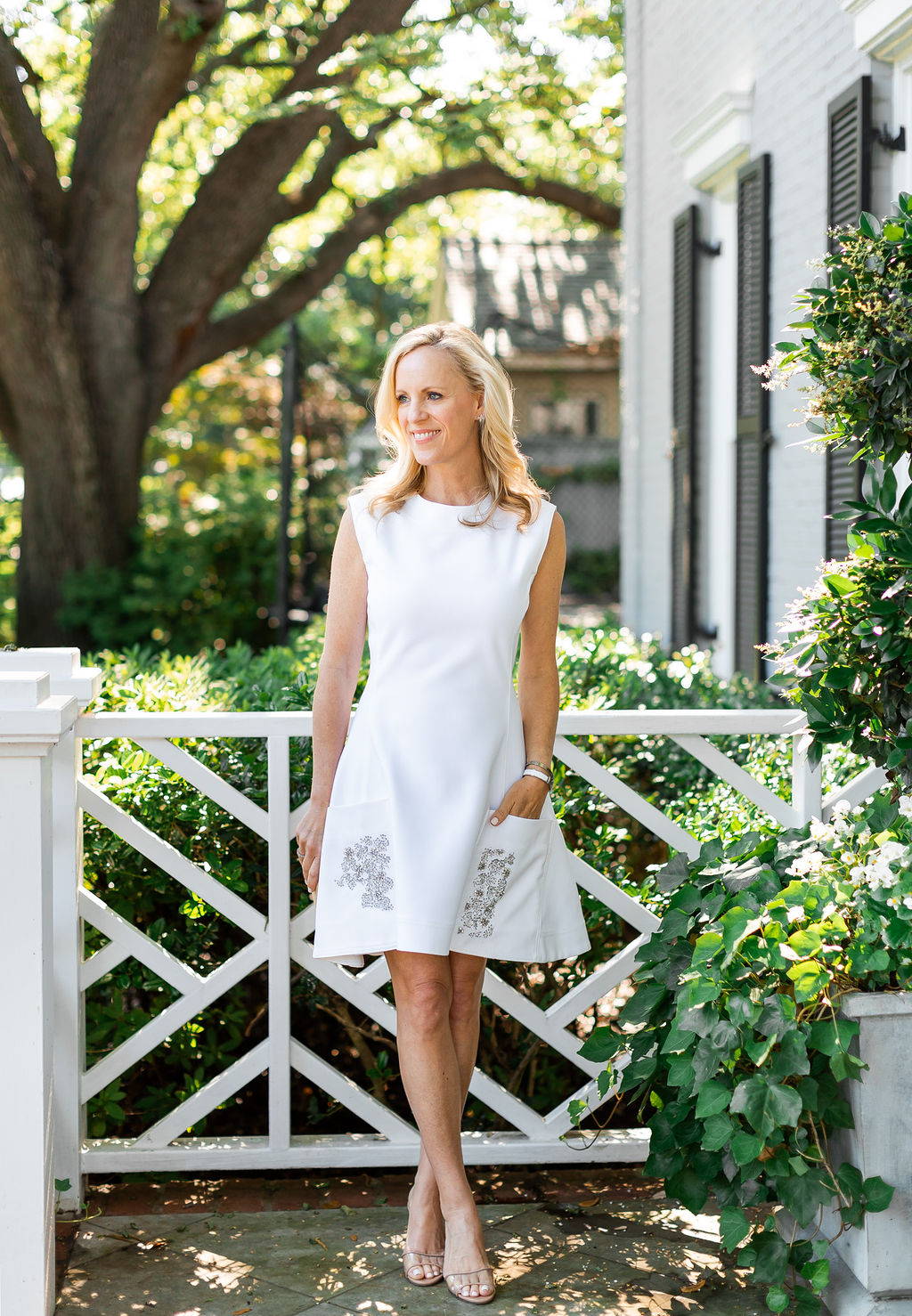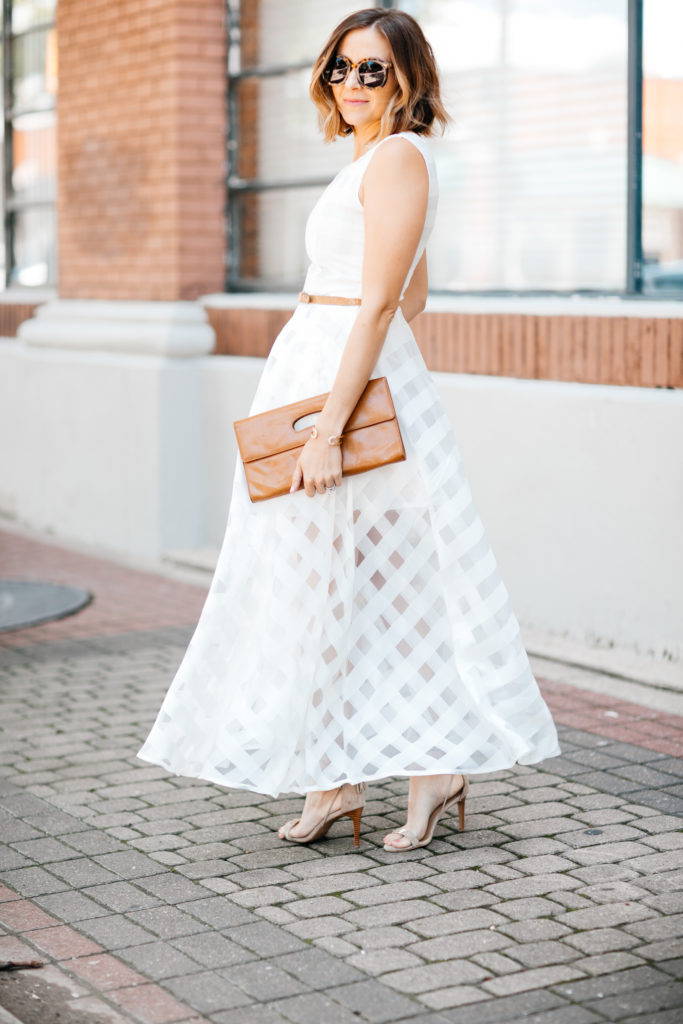 Hi! I'm Anna, the creator and stylist behind fleurdille.
I am a young mom of two little girls working part-time as a speech therapist and living in Dallas. I started this blog as a way to express my passion for fashion, food, motherhood, and travel!
I have an everyday feminine style with a bit of an edge that I try to incorporate into all that I do. So, my fashion and food often reflect my daily activities, which can change from day to day with two little girls in tow! Each Tuesday my girls take over the blog for "Tiny Tuesday" and share their tips on style, travel for little ones, and their favorite foods!